Israel Sukkot 2022 ICEJ
Baruch Ha'Bah Tour
(Blessed is the one who comes)
Join us, as we go up to Jerusalem, the City of our King, to worship the King of Kings!

Itinerary 6 to 17 October 2022: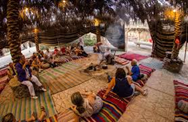 Visit Abraham's Tel at Beersheva. Visit the Fountain of Tears (Messianic Jewish sculpture centre).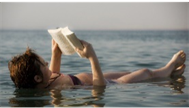 Float in the Dead Sea.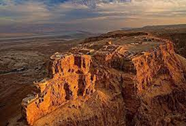 Visit the impressive Masada where King Herod built a fortress and where Eleazar led the last Jews in the revolt against the Romans. Visit the Ein Gedi reserve, where David hid from Saul and wrote many Psalms.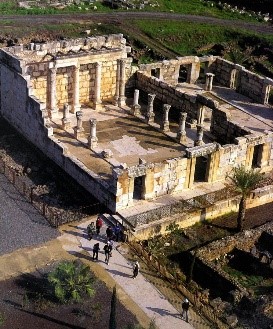 Visit Qumran where the Dead Sea scrolls were found.  Baptisms at the Jordan River.  Drive to the sea of Galilee to visit the ancient synagogue at Capernaum and Mt of Beatitudes where we meditate on these profound teachings of Yeshua/Jesus.  Join the ICEJ for the opening evening of the Feast of Tabernacles celebrations.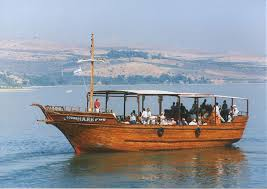 Sail on a Jesus boat on the Sea of Galilee and have time of worship on the boat. Visit Mt Carmel where Elijah challenged the false prophets of Baal.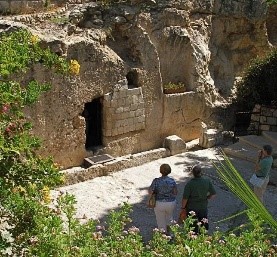 Visit the Garden of Gethsemane and view the Eastern gate through which our Messiah will soon walk. Visit Caiaphas house and the dungeon where Jesus might have been held the night before his death. Visit the Garden tomb/communion service. Walk through Damascus gate and have lunch in the Old City. Visit the Pools of Bethesda and the Christian quarter. Attend the Parade of the Nations event at the ICEJ celebration.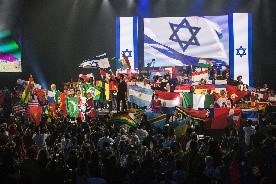 Walk and pray on the walls of Jerusalem, visit the Jewish Quarter. Friends of Zion museum. Visit Yad Vashem Holocaust Centre.  Evening event at the ICEJ Feast celebrations.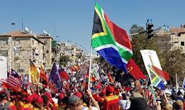 Morning sessions at ICEJ.  Meet rest of the South Africans to walk together in the Jerusalem March. Hotel for supper. Evening off – visit Ben Yuhuda for coffee.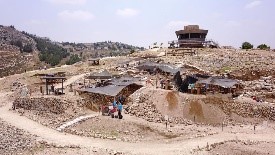 Visit Shilo, site of first Tabernacle. Possible visits to other sites/settlement in Judea/Sameria ("West Bank"). Shabbat meal.
Visit the great Shul, City of David, Southern Steps of the Temple Mount and Hezekiah tunnel. Enjoy our last evening on the streets of Jerusalem after shabbat ends.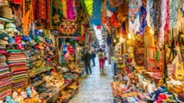 Say farewell to Jerusalem. Visit Latrun battle site outside Jerusalem. Visit Jaffo on the coast and relax on the beaches of Tel Aviv.
Click here to read Important Tour Registration Information
Click here to register to join the tour
The schedule is subject to change.  Blessed are the flexible, for they shall not be broken.
Vivienne 083 306 0009 vivienne@icej.org.za
https://web.facebook.com/pg/BaruchHaBahTour/photos/